Our Projects - Providing Security Consultancy & Design
SIDOS UK Ltd staff have been involved in the delivery of many high-profile projects including but not exclusively:
Kings Cross Station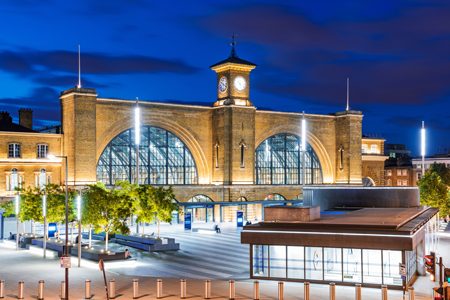 New concourse development of design to fully integrate security including a protective urban realm scheme. Enhancement of security in the refurbished main train shed and provision of a new public realm square for people to congregate and enjoy secure from vehicle threats.
Sydney Metro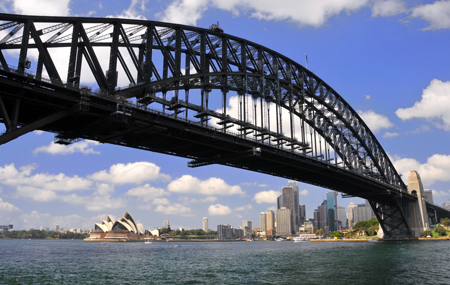 Station security design, Urban realm design and infrastructure security. SIDOS have been the sole security consultancy advising on the security in design of the new stations and infrastructure concept design development. Advice has extended to include consideration of all the proposed over site developments.
Crossrail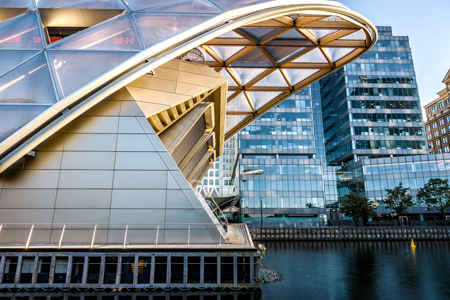 Station security design, Urban Realm design and Infrastructure security SIDOS staff have been involved in Crossrail for more than ten years and are the sole consultant to the project management team providing advice on requirements, specifications and the delivery of all physical security elements.
Channel Tunnel Rail Link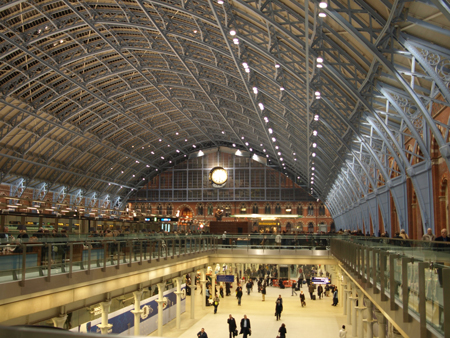 Stratford Int., Ashford and St Pancras stations Involved in setting the requirements for security and ensuring delivery of the same overseeing that an appropriate level of security was integrated in the overall project.
Thameslink Upgrade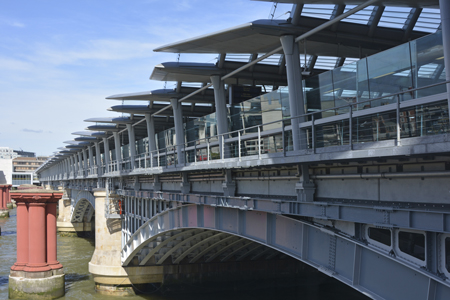 Blackfriars, London Bridge and Farringdon stations Early intervention of this project ensured that security was thought of enhancing the environment in the design stage.
Manchester Victoria station
Refurbishment This refurbishment project enabled security to be incorporated in an area where previously it had not.
Liverpool Lime Street Station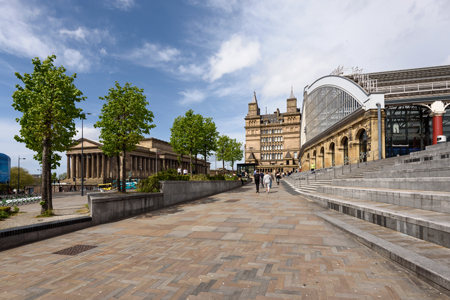 Urban realm development The station is a local focal point which in itself raises the target profile. The front was due for redevelopment and this enabled an opportunity to introduce security in an aesthetic manner.
Other Projects
Northampton station design
Sheffield station refurbishment and Urban realm design
Newport station design
Glasgow subway security assessment and recommendations
Glasgow airport rail link design
London's cable car security
Train depot security design and upgrade
Docklands Light Railway system extension
Critical Asset protection
Train design development
Hostile Vehicle Mitigation assessments
Wembley Park Development
Edinburgh airport rail link design